Welcome to my handcrafted Boutique
Thank you for visiting my little corner of our digital world. Here you will find a collection containing pieces that are all made by hand in my little sewing room. I am a maker of sewn items using vegan textiles.
Where to shop
In Person

Shop everyday 10 am - 8 pm

16227 N Scottsdale Rd

Scottedale, AZ

Painted Tree Boutiques houses over a hundred small businesses in one beautiful location. Spend time walking the aisle to see what your community small business owners have in stock!

In Person

Markets!

Community markets are a great opportunity to meet more of my neighbors and customers. I love the conversations I get to have about how many pieces will be used and whether they are a gift. It means that much more when I make a connection to my customers at markets. Please stop by and say hi!

Next Market

Pinners Conference

Westworld of Scottsdale

November 10 & 11th

Use code: Rose

For $5 off

Purchas Tickets here
About the maker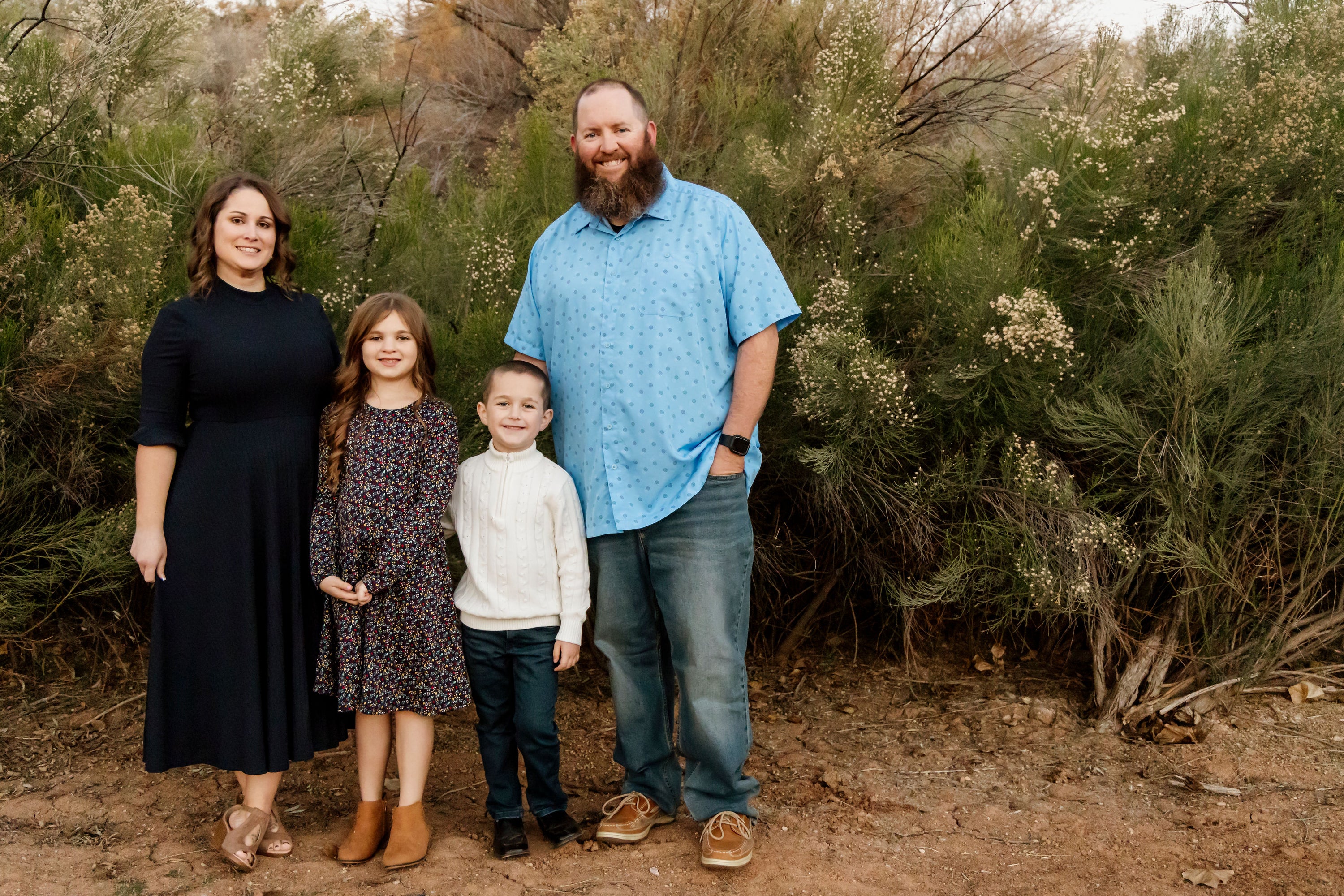 Ten years ago, I did not see myself as a sewist and creator, yet here I am! This journey started shortly after my daughter was born. Before her babyshower, my aunt and I made a trip to a large fabric store to pick out material for her baby blankets. These blankets were to be my aunt's gift to my daughter. Inspiration struck and I started researching circle skirts and headbows. One thing lead to another, the house slowly overflowed with fabric and I had more ideas than time! Over the years, the business developed, but for a variety of reasons, I wanted to transition away from clothing. Enter handbags!! I fell in love with the process of creating unique and beautiful pieces that are used everyday. Bags and purses are available in so many different styles and sizes, that there really is an option for everyone. From a 'minimalist' clutch to a 'keeper of all the things' tote. Everything you see here is created by me and most of my supplies come from other small businessess across the country. I create my pieces with a variety of textiles including: vinyl, cotton and cork. I do not sew with leather. Cork has been a wonderful leather alternative and it is available in a variety of beautiful colors and designs. And then there's the hardware. I have more drawers of beautiful hardware than I know what to do with. I love the design process of bringing textile and hardware together. Navy and rose gold will always be one of my favorite combinations. You will notice that I have a large amount of pieces that are created with a floral design. Florals will always catch my eye first and find their way to my fabric shelves, though I do keep a large selection of other print options available. The last ten years have been filled with learning and growth. I am excited to see where the next decade takes me and my little sewing small business. I hope to create more pieces to be loved and used by others, while keeping my fabric stash fully stocked. Thank you for being here. If you have any questions about a customer order please let me know!
Who is Colette?
A common question I'm asked is 'Are you Colette?'
No, my name is Chelsea. I am a native Texan who is now enjoying life in the Southwest with my husband and two kids. The name Colette went unused in our family but it was a name I still really loved. I decided to use it for my little sewing business.
Interesting and completely coincidential fact: Colette Rose has the same initials as our oldest and also my husband and I, Chelsea and Robby.